Innovative Asset Management
Strategic Services
Problems Solved Goal Solutions is an innovative financial services company providing comprehensive and customizable solutions driven by technology, analytics, and industry expertise.
Tell Us How We Can Help
Most originators, lenders and investors don't have the time, infrastructure, experience, or regulatory framework to deal with the day-to-day minutia and complexity of asset management, strategic collections or advanced financial reporting from multiple data sources.
To lift that burden while improving investment returns, we offer a comprehensive solution—from primary, master and backup servicing, to default aversion and collections across every stage. We have the inhouse systems and expertise to manage the lifecycle of consumer loan portfolios while delivering insightful, accurate, and compliant financial reporting.
loan servicing
In lending, loan servicing is time and resource-intensive. While many companies have the financial resources and accounting expertise to handle loan servicing internally, the recordkeeping and compliance burden along with the need for better borrower-facing technology makes loan servicing costly and detracts from their core business.
With decades of loan servicing experience and $22 billion in assets under management, we truly understand loan servicing and can provide a superior option for our clients. Read on to learn about our different servicing solutions and what differentiates our solution.
LEARN MORE
asset management
Optimizing performance on consumer loans takes an in-depth understanding of how to effectively manage all aspects of the consumer lifecycle.  Data driven analytics combined with operational excellence gives clients an industrial strength solution they can count on.
LEARN MORE
how we're
different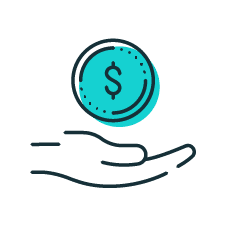 comprehensive
suite of
services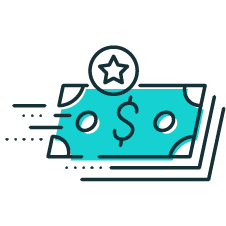 exceptional
repayment
performance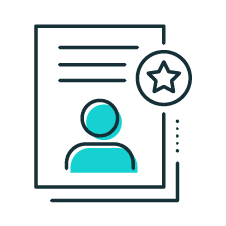 highly rated
client
experience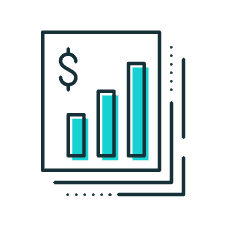 industrial strength
solutions
customizable
services across the
asset lifecycle
We offer services spanning the entire gamut of asset management needs—tactical, analytical, strategic, and advisory. Our analytics-based approach enables us to improve asset performance for our clients.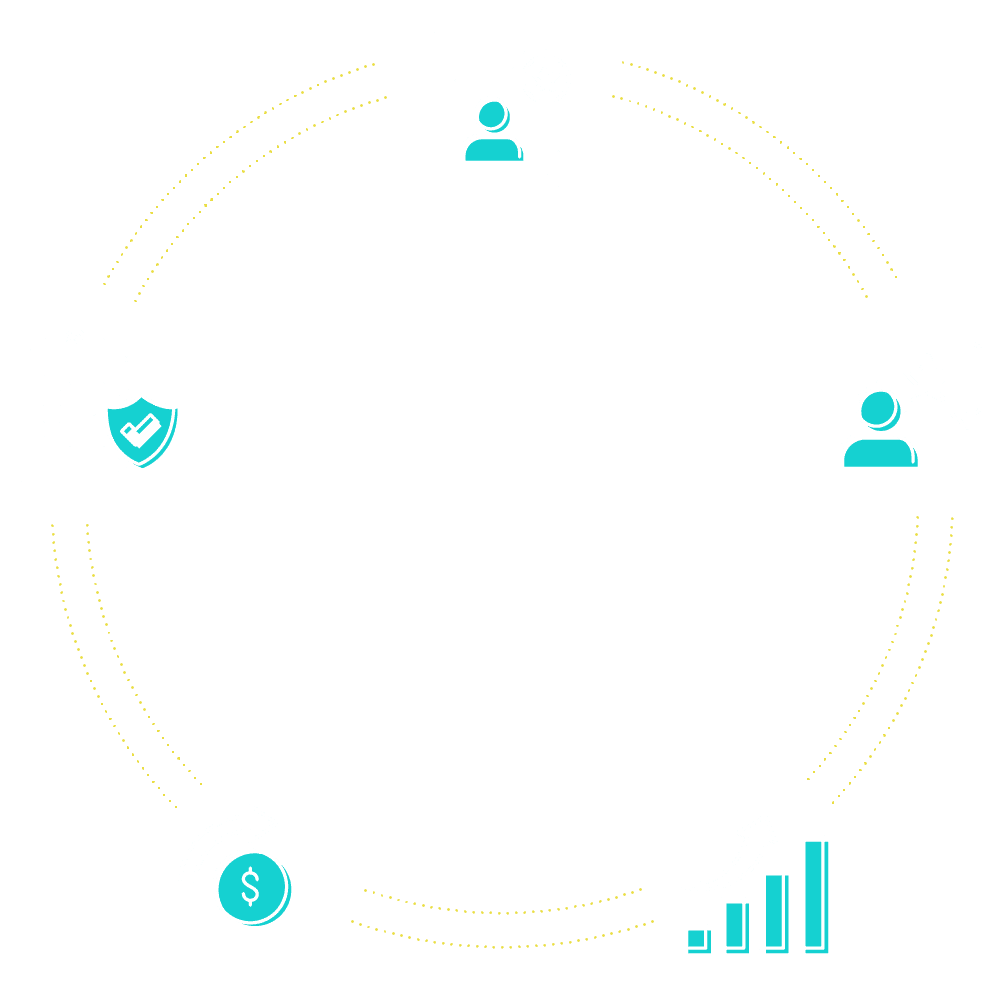 Post Default Collections We manage a network of external and internal resources, frequently rotating accounts to maximize performance across every asset type and stage.
Primary servicing We've built a better borrower experience. Our inhouse servicing platform combined with our experienced team is the new standard for consumer loan servicing.
Master servicing We conduct regular on-site visits and maintain daily contact with all vendors to be sure borrowers are treated with empathy and respect, and that they're well-positioned to avoid default.
Default aversion To minimize losses, we outsource critical collections activities to vendors that are the best at what they do.
Financial Operations We specialize in accurate and reliable reconciliation and booking of loan transaction activity with investor financial reporting and insightful dashboard summaries.
client focused
Goal is a partner for life, not just a vendor. We are vested in establishing lasting relationships as our clients trust us to thoughtfully service their customers and guide their investment decisions, always acting with integrity.

Matt Myers

President & CEO
Traditional administrative reporting simply summarizes month-to-month principal and interest. Our enhanced services provide customized reporting, trust administration, and treasury management for a variety of complex financing structures.

Andrea Lenox

VP Structured Finance
Our clients recognize the long-term benefits of partnering with a servicer who provides a superior customer experience along with optimized default prevention and collections in order to maximize portfolio performance.

Paul Dockry

SVP - Launch Servicing
we've developed solutions that yield
exceptional value and performance
A complete suite of solutions allows us to expand our offerings to clients across multiple asset classes.
We've designed our services to meet the specialized needs of a variety of clients.
With locations in Sioux Falls and San Diego, we nurture standards that drive high-level success.
case study
Increasing Recovery Rates Over the Long Term
A securitization trust wanted to exit student loan financing. With defaulted loans and underperforming bonds, the company needed to collect assets to generate improvements and pay off the bondholders.
DOWNLOAD NOW
get in touch
Connect with our subject matter experts to ask a quick question or schedule time for a more in depth discussion of your needs and our capabilities.